SAP® abandoned for Odoo case-study…
Here is an interesting case-study that just came through the Odoo partner channel where a business made a comparison between SAP® B1 and Odoo…
Odoo Gold partner Ursa Information Systems, located in California, did a great job by replacing SAP® Business One at Frew Process Group. We contacted Gregory Mader president of Ursa and Scott Young, President of Frew Process Group, who told us this nice success story.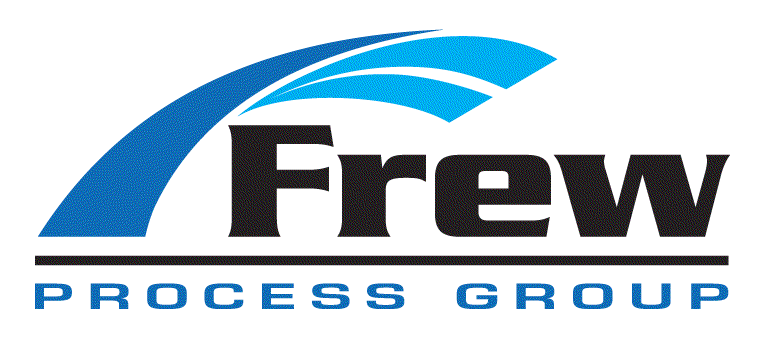 Tell us about the company and its business
The companies Frew, Gasco and AB Young (the FGY Team) specializes in selling and distributing industrial components. The three companies are tightly coupled due to their previous existence as divisions within the same company.
This expert team sells, delivers, installs, and maintains components and systems, focused on industrial and commercial markets. Products offered include meters and sensors, valves, controllers, industrial boiler equipment, and gas regulators.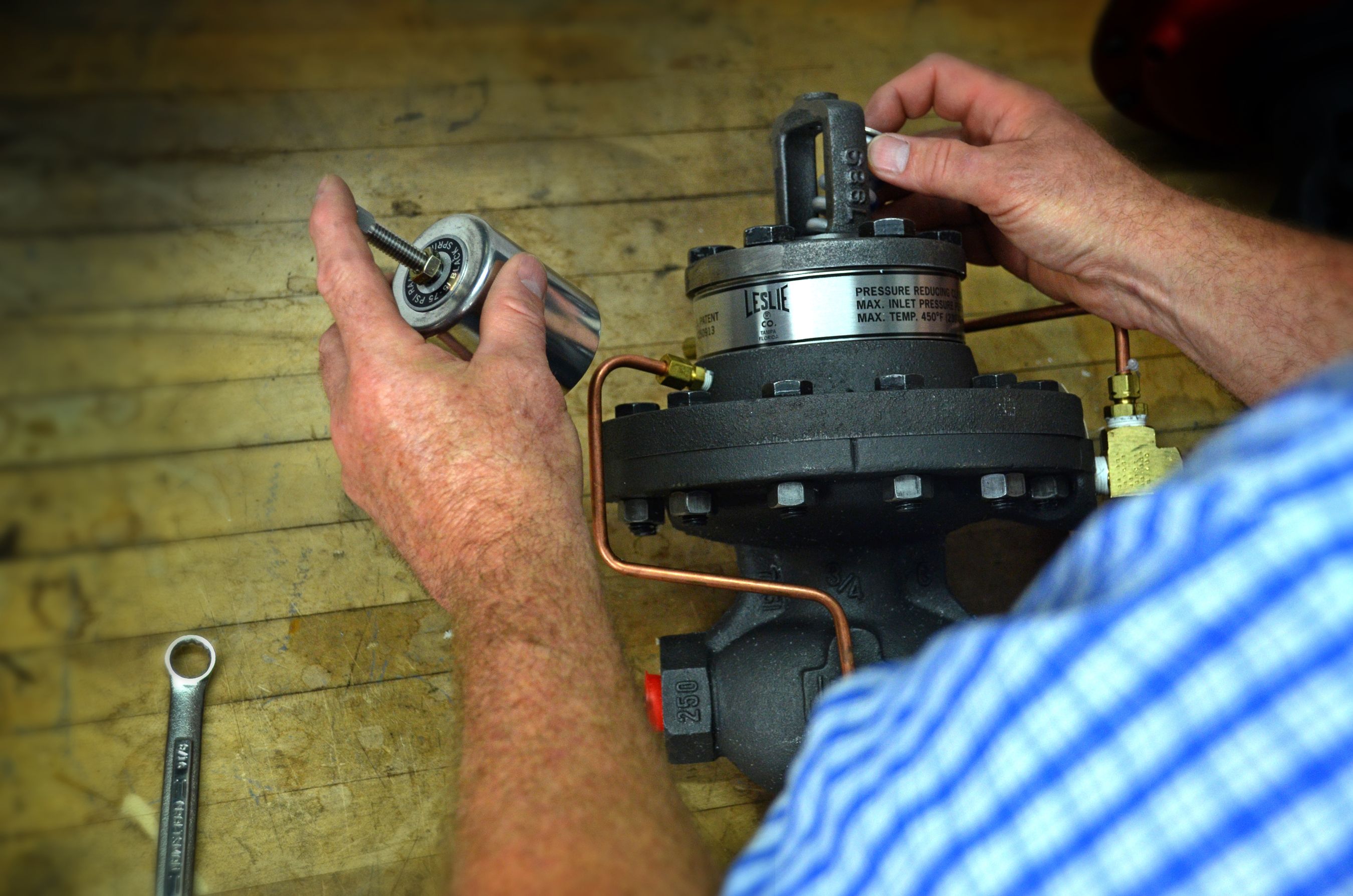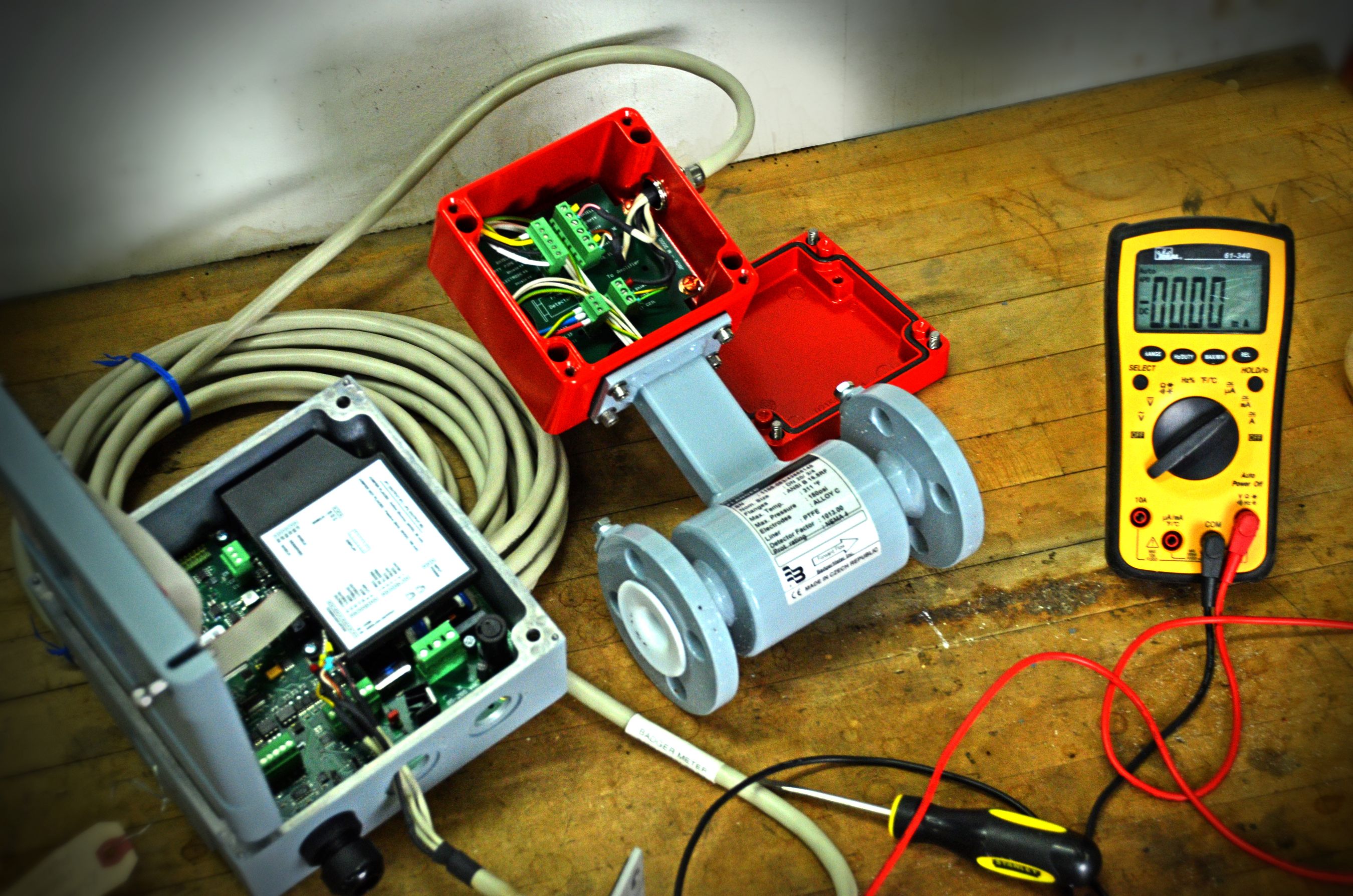 What challenges did the company face before they implemented Odoo, and what were the specific needs addressed by the solution? 
Today, the three distinct companies have similar operations in the same office space and have chosen to use common back office resources for their accounting, technology, warehouse and facilities functions. This allows them to build their individual businesses and to leverage an economy of scale from their investments in this infrastructure, both in fixed assets and use of personnel.
Frew Process Group acts as the Technology coordinator for the consortium.
The FGY Team had implemented SAP Business One, but found the software struggled to support their business operations. FGY wanted a better approach to e-commerce, integrated operations management, inventory, CRM, sales, fulfillment, and other key functions.
FGY was looking for a solution that could be manipulated to promote their competitive advantage and would help them expand to an Odoo-centric e-commerce sales channel.
The open architecture is what we value most with Odoo. My development partner never says, "We can't do that." We have the ability to design, develop and deploy a software system that exactly matches our intended companies' operations.

Scott Young, president of Frew Process Group
What solution was delivered? 
After their experience with proprietary software, FGY strongly preferred a more flexible approach. They conducted a thorough investigation of the options, decided Odoo was the right choice for them, and engaged Ursa Information Systems to help them proceed.
Firstly Ursa analyzed FGY's Business Systems during a week workshop. Secondly, together they optimized critical areas and processes in order to build a plan. Finally, Ursa built an Odoo system to automate processes.
The FGY team migrated successfully from SAP Business One to Odoo in months. Now they are using Odoo for:
Accounting

Sales

CRM

Inventory Management

Shipping

Purchasing

Geo-spatial Sales Analysis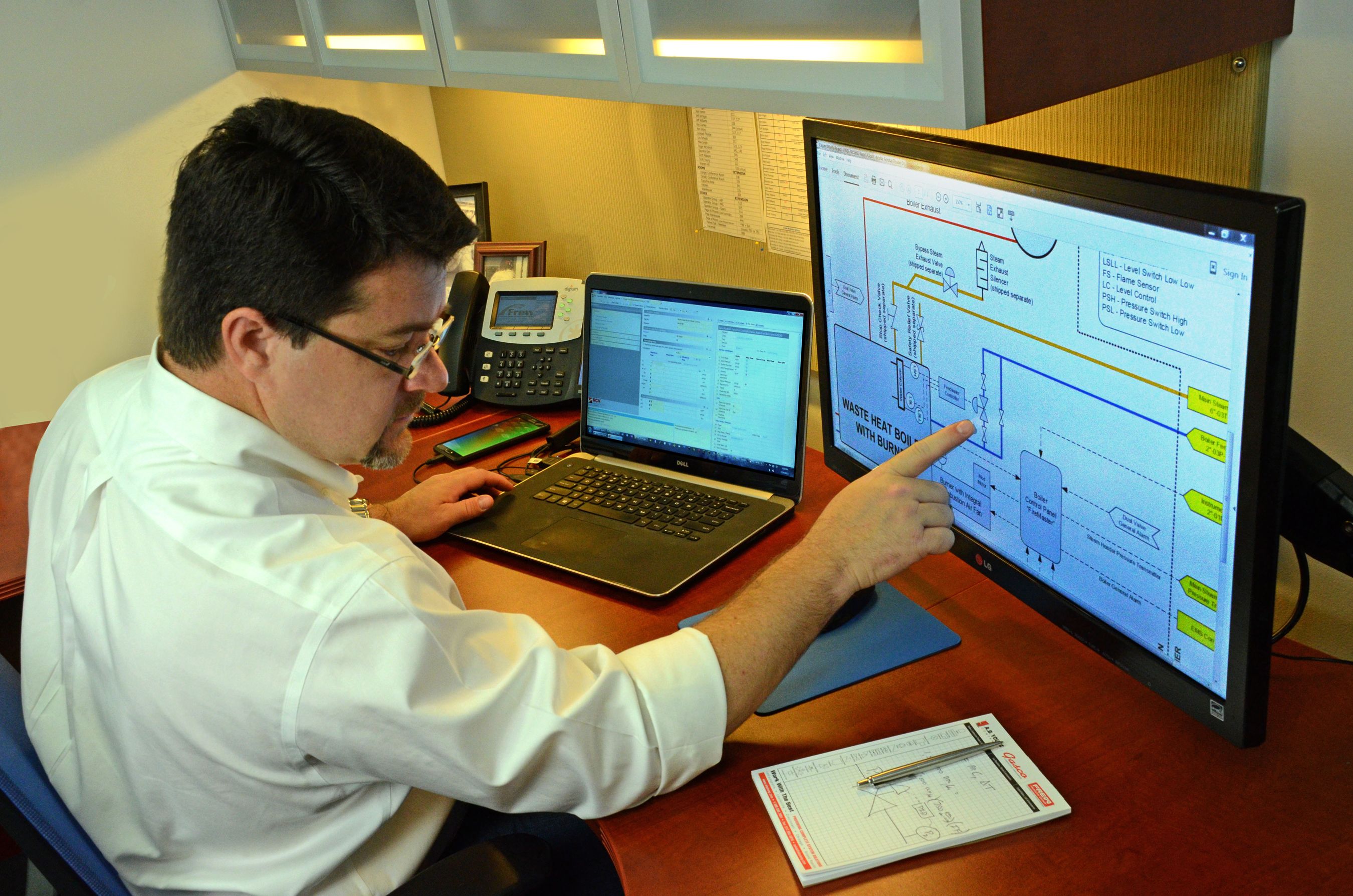 How had this impacted the business?  
The Frew/Gasco/AB Young Team accomplished their goal of migrating from SAP Business One to Odoo, managing scope, schedule and budget carefully.
The FGY team is using their new system to manage their businesses, adding new functionalities in addition to closely mimicking the valuable areas that were set up in the proprietary software. They are now positioned to effectively grow their business, with a system that supports and amplifies their competitive advantage.
Specific improvements include:
Adding Geo-spatial analysis features

Accurate Accounting

Replication for separate companies, using common tools for 3 separate companies, each with different workflows, products and services, but common customers, history and sales.

Integration with Magento 2
How would you describe what the company value most with Odoo?  
The open architecture. My development partner never says, "We can't do that." We have the ability to design, develop and deploy a software system that exactly matches our intended companies' operations.